REDEFINING EXCLUSIVITY
IN TRAVEL
Do Not Disturb is the global private travel community and event from This is Beyond, dedicated to space, seclusion and sustainability.

Following a hugely successful edition in November 2022, Do Not Disturb returns in November 2023 and will unite up to 125 top-tier buyers catering to the UHNWI and up to 125 high-end international suppliers at the spectacular Borgo Egnazia in Puglia, Italy.
HEADLINE PARTNER

OFFICIAL PARTNER
EVENT VENUE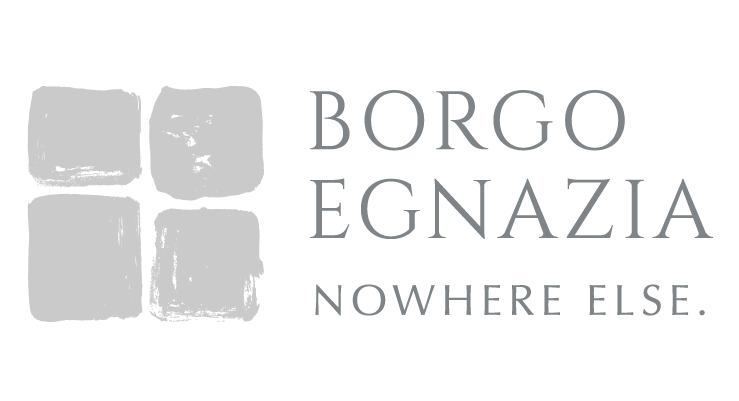 LOCAL EXPERIENCE PARTNER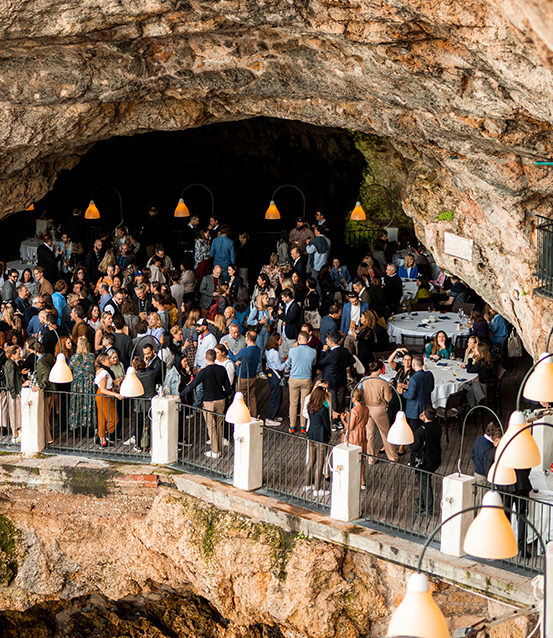 Privacy has always been synonymous with luxury. From secluded residences, pristine islands and private yachts to exclusive experiences and full hotel buyouts, the huge demand for private travel is a trend that is only set to continue.
Do Not Disturb is the latest evolution from This is Beyond, the community creators behind PURE Life Experiences, L.E/Miami, We Are Africa and Further East.
WE'RE SEEKING TRUE EXCLUSIVITY
We're uniting top-tier buyers and suppliers who curate rare and remarkable experiences for the UHNW traveller, so you can maximise your private travel bookings in 2023 and beyond! We're looking for thoughtful brands who embody our ethos.
SPACE
From private islands to secret groves, your property or service offers pure escapism – both physical and mental – from the real world.
SUSTAINABILITY
Committed to protecting people and the planet, you place green principles at the core of your ethos. Private travel has often been at odds with sustainability: you know they can peacefully coexist.
SECLUSION
Masters of discretion and avoiding crowds, privacy is your specialty – and deeply personal, sky's-the-limit service comes as standard.
UP TO 125
SUPPLIERS
Private Villas & Residences. Exclusive-Use Lodges. VIP Security Services. Private Aviation. Yacht Charters. Private Islands. High-End DMCs. FBOs.

~ Global ~
UP TO 125
BUYERS & MEDIA
Private Travel Designers. Concierge & Lifestyle Management Services.

~ 50% Europe & UK / 40% North America / 10% Rest of World ~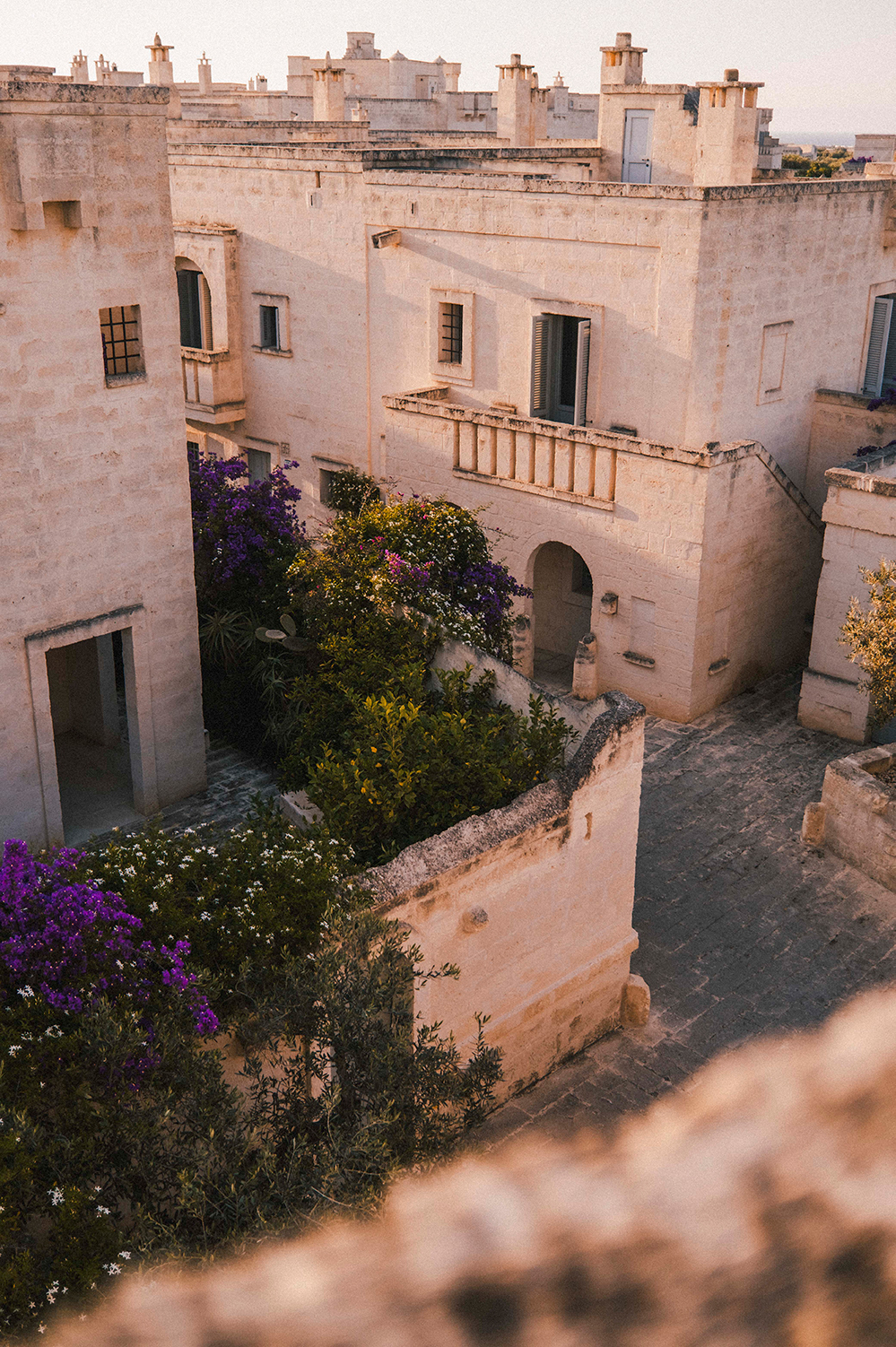 WHY BORGO EGNAZIA?
Situated far down in the heel of Italy in picturesque Puglia, a region known for it's rustic villages, secluded beaches and fabulous cuisine, is the award-winning, architectural masterpiece of Borgo Egnazia.
Some of the accolades include:
Best Hotel of the Year - Virtuoso Best of the Best Awards 2016
#1 Best Hotel in Italy - Travel + Leisure 2018 World's Best Hotels
Stella Michelin 2019 and 2020 - Ristorante Due Camini
Condè Nast Traveler - Gold List 2017 | 2018 |2 019 | 2020 | 2021 The Best Hotels in Europe
Only a 45 minute drive from the port city of Brindisi and an hour drive from the city of Bari, the masseria-style resort is a hidden sanctuary of luxury, paired with cobbled streets, characterful buttresses and hidden staircases. With 63 guest rooms and suites in La Corte, 92 casette rooms (little houses) nestled around Il Borgo piazza and 29 lavish villas, Borgo Egnazia offers the DND community a totally self-contained and super exclusive environment.
WHAT'S INCLUDED?
1
EXHIBITING SPACE FOR MEETINGS
4
NIGHTS ACCOMMODATION AT OR NEAR BORGO EGNAZIA
11
NETWORKING MEALS AT THE RESORT
30
PRE-SCHEDULED NETWORKING MEETINGS

"Winston Churchill once famously said: 'I'm easily satisfied with the very best'. Do Not Disturb fills exactly that void in the marketplace. We look forward to bringing our portfolio of exceptional XO Private members to the table."
Yvan Vermeesch, MD & Founder, XO Private
Official Partner of Do Not Disturb
A best in show platform that introduces the creme de la creme of travel suppliers to elite travel designers.
Darren Humphreys, Travel Sommelier
While I have attended luxury trade shows in the past this one was definitely a class apart. It has opened up my thinking and made me reimagine high-end private travel. The participating suppliers were extraordinary- each one of them, leaders in their respective area of expertise, whether it was Private Charter, Villas, Yacht, Residences or Experiential DMC.
Srikant Kalyansundarm, The Blu Orb
Incredible trade show that is firmly a favourite .... the calibre of clients, the intimacy of the event, the relationships strengthened and the new contacts, are all top quality. This show could quite possibly be our biggest ROI from a show to date, as the buyers are the ones we struggle to meet for our exclusive-use properties.
Bronwyn Smith, Thanda Island
Great conference with quality buyers that seem to fit the niche product we have to offer. 100% for the organisation of the 4 days, the activities and the choice of Borgo Egnazia as venue.
Anne Dongois, Nukutepipi Private Island
Exclusivity is an overused term in the travel industry but DND more than delivered on the concept. Borgo Egnazia served as the perfect backdrop to meet with industry elites and the intimate networking with suppliers offering truly unique and ultra-private experiences was informative, refreshing and inspiring.
Samantha Collum, River Oaks Travel
The best show… and I have been doing shows for 14 years! Borgo Egnazia made the show elegant and comfortable, like the product being exhibited. Having the buyers and exhibitors stay in the same place is a game changer. Also the size and exclusivity is key.
Kate Coleridge, Arijiju
DND was an extraordinary production, bringing together some of the world's finest in the elite luxury travel industry. Somehow, we were all transported simultaneously by the magic of Borgo Egnazia and the expertly executed events, excursions and meetings arranged. In a word, it was incredible!
Kristen Bykowski, White Rabbits Travel
EVENT ORGANISER HEADLINE PARTNER

OFFICIAL PARTNER
EVENT VENUE

LOCAL EXPERIENCE PARTNER