REDEFINING
EXCLUSIVITY
IN TRAVEL
Do Not Disturb is the global private travel community and event dedicated to seclusion, sustainability and true exclusivity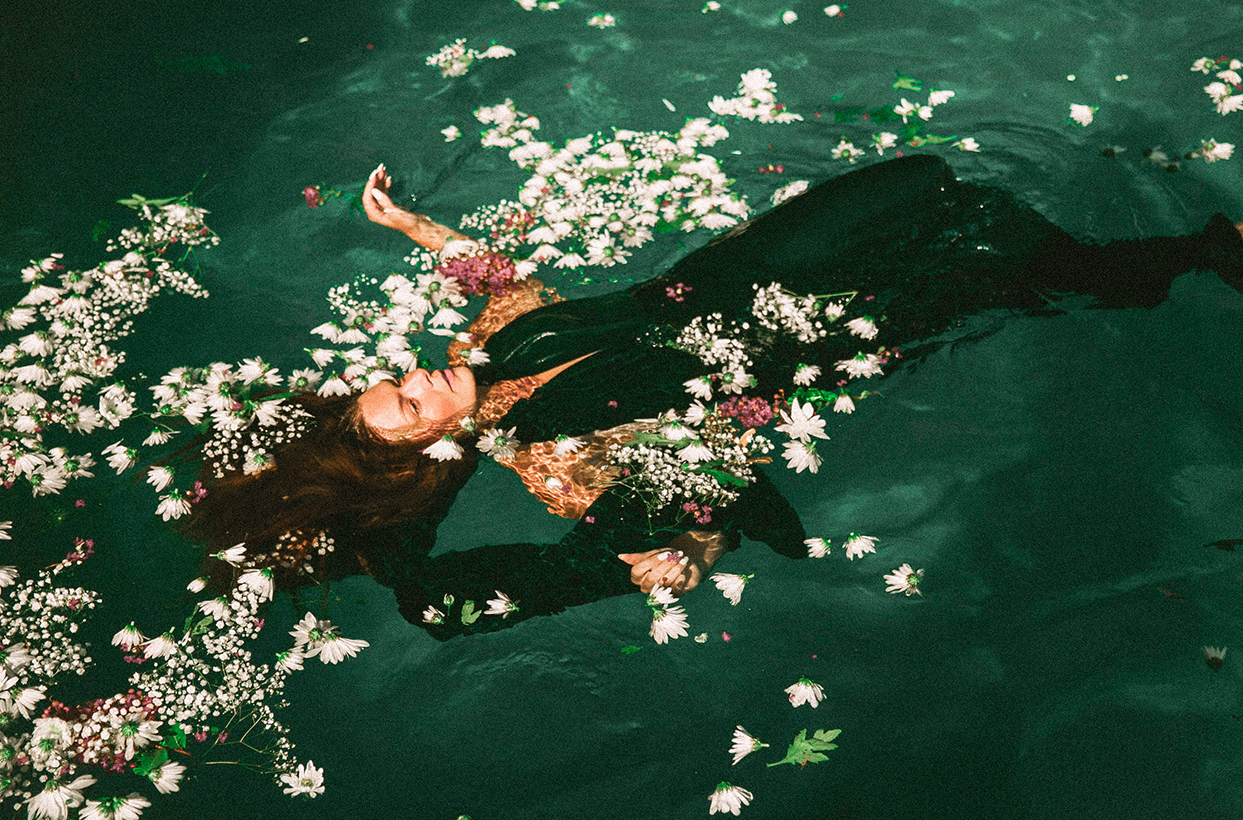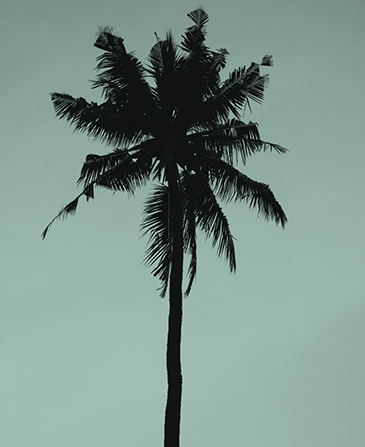 Privacy has always been synonymous with luxury. 2020 and 2021 proved that safety – and seclusion – are priceless.
From secluded residences, pristine islands and private yachts to exclusive experiences and full hotel buyouts, the COVID-19 pandemic has driven huge demand for private travel. And for a growing collective of high-end travellers, it's a mindset that looks set to endure.
Yet along the way, the true meaning of exclusivity has been diluted – so the Do Not Disturb community is here to redefine it.
Following a digital launch in June 2021 - with a physical edition confirmed for 2022 - Do Not Disturb is the latest evolution from This is Beyond, the community creators behind PURE Life Experiences, L.E/Miami, We Are Africa and Further East
WE'RE SEEKING TRUE EXCLUSIVITY
We're uniting top-tier buyers and suppliers who curate rare and remarkable experiences for the UHNW traveller, so you can maximise your private travel bookings in 2022 and beyond!. We're looking for thoughtful brands who embody our ethos – click below to discover more.
SPACE
SUSTAINABILITY
SECLUSION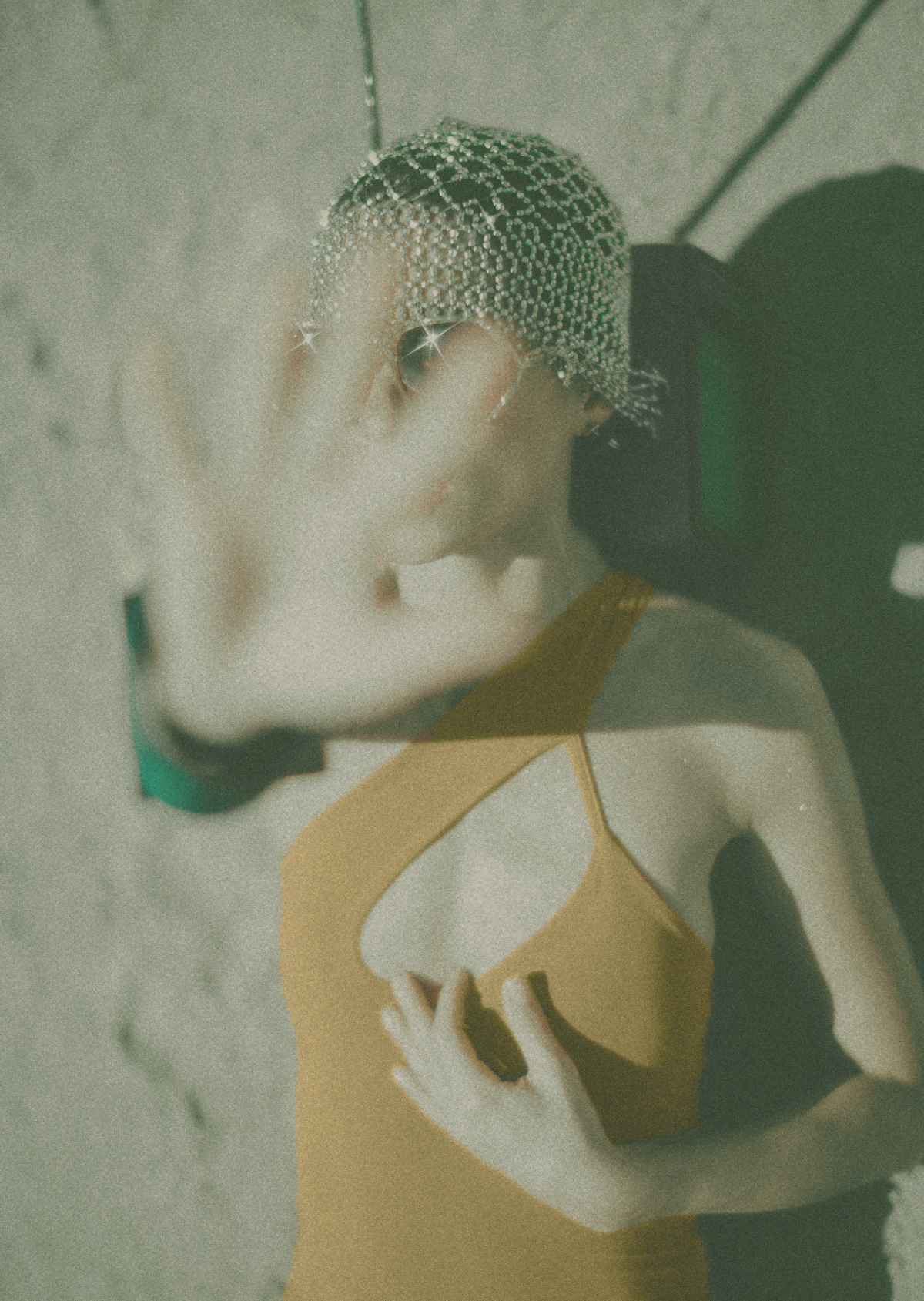 EXHIBITOR
PROFILE
Private Villas & Residences. Exclusive-Use Lodges. VIP Security Services. Private Aviation. Yacht Charters. Private Islands. High-End DMCs. FBOs.
BUYER
PROFILE
Private Travel Designers. Concierge & Lifestyle Management Services.
OFFICIAL PARTNERS

EXHIBITORS WHO PARTICIPATED IN OUR LAUNCH DIGITAL EDITION
700'000 heures, ABOVE by CV Villas, Adams & Butler, Aero, Air Charter Service, Air Dynamic SA, Arijiju, Auberge Resorts, Belmond Exclusive Journeys, Belmond Exclusive Places, Beyond Dracula Travel, Beyond Spaces Villas, BlueVillas The Luxury Concept, Borgo Egnazia - Villa Padronale, Bravo Whisky Golf, Camper & Nicholsons International, Casas-Latinas, Chalet N - Eden Private Villas, Charme&Adventure, Cheetah Plains, Cheval Blanc Randheli & Cheval Blanc Courcheval, Cheval Blanc St Barth Ilse de France, Covac Global, dmAFRICA, Eden Rock Villa Rental, Edmiston Yachts, Eleven Experience, Enigma, Fireblade Aviation, Future Found Sanctuary, Globetrender, Guest, Hud Hud Travels, Hummingbird Travel, Imagine Sailing, In Residence by Pieter Brundyn, Insider Mallorca, Itaafushi - The Private Island, Journey Mexico, Kairos Travel, Kivotos Santorini, La Datcha, Leobo Private Reserve, Mallorca, Miavana by Time + Tide, Montemar Eco Luxury Villas, My Private Villas, Ol Jogi Wildlife Conservancy, Pure Germany, Queen of Clubs, Rocco Forte Private Villas, San Lorenzo Lodges, Secret Dalmatia, Segera Retreat, Singita Villa Collection, Sirai House, The Africa Collection: Safari & Beach' Private Travel Experience by Four Seasons, The Owner's Cabin by 62Nord, The Sun Secret Collection, Ultima Collection, Ultimate Safaris Namibia, Unique Private Estates, Unique Properties & Events, Vanity Welcome, VILA VITA Collection, Villa Nai 3.3, Virgin Limited Edition, VistaJet, White Desert Antarctica, Windows to Japan, Within The Wild, XO Private, Yomira and Your Private Italy.


Ready To Unlock The Door?
We'll be inviting up to 125 suppliers and 120 buyers to join our first physical edition in 2022. Want to be part of the movement redefining private travel? Drop us a line, and we'll be in touch to discuss your place at Do Not Disturb.